Co-ord sets have become a popular choice among fashion enthusiasts, offering a versatile and stylish option for various occasions. Whether you're attending a casual gathering or a formal event, co-ord sets provide the perfect outfit solution.
In this article, we will explore the versatility of co-ord sets, from their casual appeal to their suitability for formal occasions. So let's dive in and discover how co-ord sets can elevate your fashion game!
Co-ord Sets Versatility: From Casual to Formal
1. The Rise of Co-ord Sets
Co-ord sets, short for coordinated sets, have witnessed a significant rise in popularity in recent years. These sets consist of matching or complementing pieces, typically a top and a bottom, designed to be worn together. With their cohesive and put-together look, co-ord sets have become a go-to choice for fashion-forward individuals.
2. Casual Co-ord Sets: Effortless Style
When it comes to casual occasions, co-ord sets offer an effortless and stylish ensemble. Whether you're heading to a brunch date or meeting friends for a weekend outing, a casual co-ord set can be your go-to outfit. Opt for comfortable fabrics like cotton or linen, and choose vibrant colors or playful patterns to express your personal style. Pair it with sneakers or sandals for a laid-back yet fashionable look.
3. Formal Co-ord Sets: Chic Elegance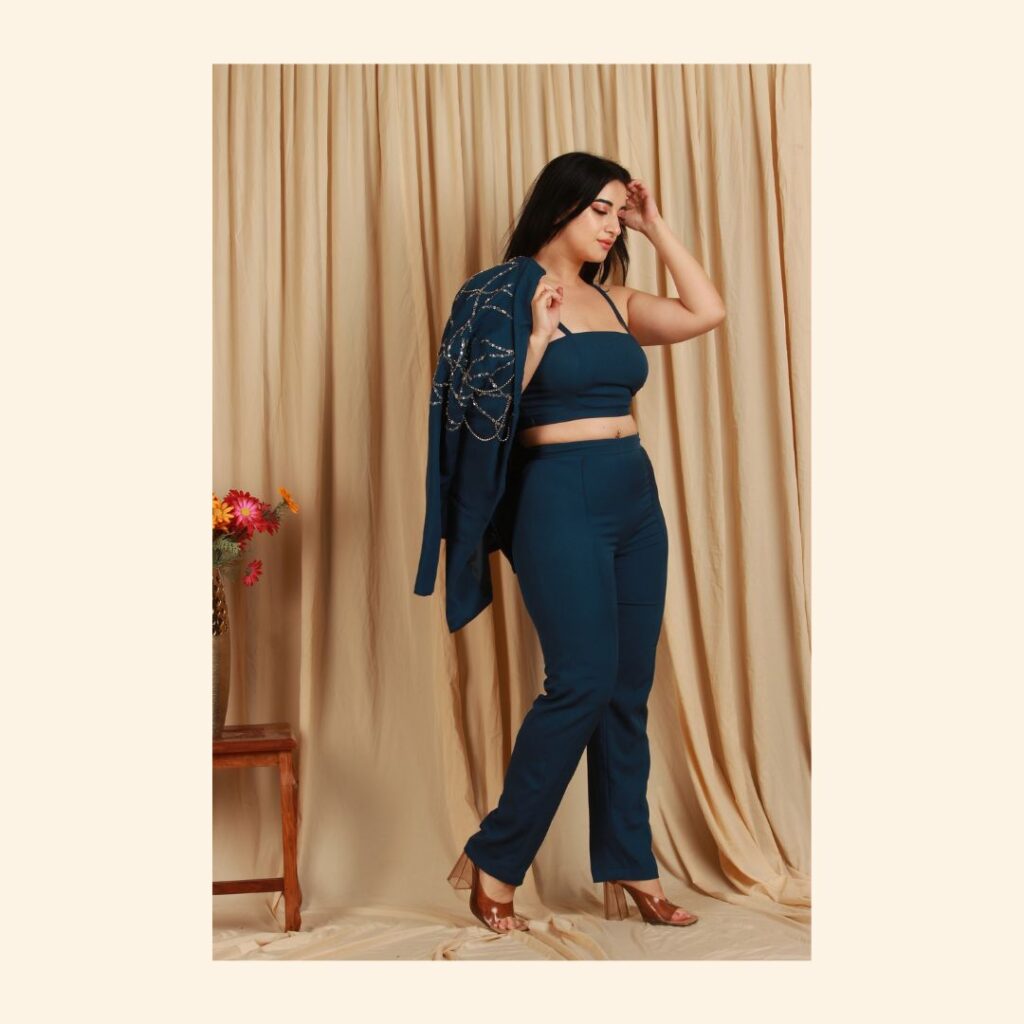 Contrary to popular belief, co-ord sets can also be a fantastic choice for formal events. With the right design and fabric, you can achieve a chic and elegant look that stands out from the crowd. Consider co-ord sets made from luxurious materials such as silk or satin. Opt for neutral or muted tones for a sophisticated touch. Complete the ensemble with high heels and minimal accessories to exude refined elegance.
4. Dressing Up or Down: Versatility at Its Best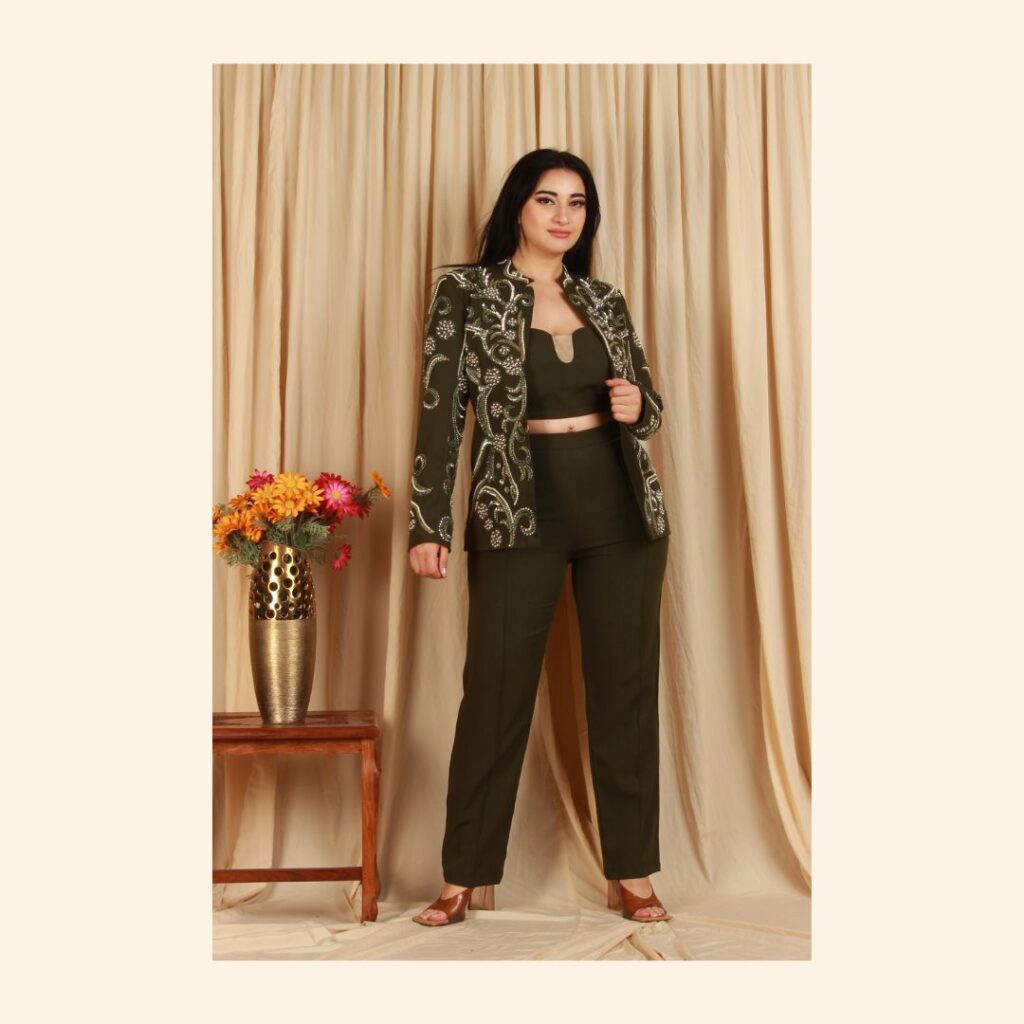 One of the greatest advantages of co-ord sets is their versatility. They can be easily dressed up or down depending on the occasion. For a more casual vibe, pair your co-ord set with a denim jacket and sneakers. To elevate the outfit for a formal affair, add statement jewelry and a tailored blazer. This adaptability makes co-ord sets a valuable addition to any wardrobe, as they offer endless styling possibilities.
5. The Perfect Travel Companion
Traveling can sometimes be challenging when it comes to packing the right outfits. Co-ord sets can be a lifesaver in such situations. With a co-ord set, you can create multiple outfits using just a few pieces. Mix and match the top and bottom with other items in your suitcase to create different looks without taking up too much space. This practicality makes co-ord sets a must-have for any traveler.
Q1: Are co-ord sets suitable for all body types?
A1: Yes, co-ord sets can be found in various styles and sizes, catering to different body types and preferences.
Q2: Can I wear co-ord sets to a wedding?
A2: Absolutely! Opt for a formal co-ord set in an elegant fabric like silk or lace to create a wedding-appropriate ensemble.
Q3: How can I accessorize a casual co-ord set?
A3: You can accessorize a casual co-ord set with a crossbody bag, sunglasses, and statement jewelry for a trendy and complete look.
Q4: What footwear should I pair with a formal co-ord set?
A4: For a formal co-ord set, opt for heels or dressy sandals to add a touch of elegance to your outfit.
Q5: Can I wear co-ord sets to the office?
A5: Co-ord sets can be a stylish choice for the office, especially when paired with a blazer and sophisticated accessories.
Conclusion
Co-ord sets have revolutionized the fashion industry with their versatility and style. From casual outings to formal events, these matching sets offer the perfect outfit solution.
Dress them up or down, mix and match, and create your unique looks for every occasion. With co-ord sets, you can effortlessly showcase your fashion prowess while enjoying the convenience and comfort they provide.