Summer vibes and styling problems! The hot sunny days are at their peak. For a woman finding a perfect spring-summer dress seems a daunting job. The key to style like a fashionholic is to wear what makes you beautiful and confident. But since we are talking about the summer collection, it has to be fluid, light, ultra-comfy, and breathable. When you know what style suits you most, mix and match different styles to pick the best summer dress for any occasion. To help you style like a celeb, here are a few tips for creating a unique style.
Tips to Style Summer Dress for Any Occasions
#1. Start With Summer Popular Trends
To begin with, let's have a close look at summer's most popular trends to be followed.
Graphic Prints: Colorful prints are no exception regarding summer trends. This season I must try some cool graphic prints to add some style statements.
Retro: The classic retro silhouettes in different colors and prints are your mastercard for summer styling.
Denim: Denim is my favorite season's favorite. This helps to create the most casual summer styles and looks fabulous on all women.
Whites: Minimal whites and off-white dresses are the best choices for the summer season.
Oversize: What is better than wearing a celebrity-style oversize t-shirt and dress for a woman? Plus, size goes perfectly when it comes to creating summer style. Pick up some stylish plus-size t-shirts and dresses for cool summer styles.
Color Blocking: Play with color blocks within monochromatic shades. This helps to set a unique style of your own.
#2. Set Your Style Statement
Now that you have clues of summer trends to be followed by women, it's time to set your own style statement. Each woman is beautiful on her own. Her style statement and body type are unique. The dress that suits her the most may look average to others. So, always follow the styles that make you look gorgeous. Here are some tips that help to elevate your style.
Start by looking at your closet. Check out what styles you attract the most. Find out the apparels you choose repeatedly when you go for an outing.
Browse some fashion websites to check out trending and inspirational fashions. Look at models, celebrity styles, and other people. See what styles you want to avoid and follow.
Do not forget to experiment with different outfits and styles. Go outside your comfort zone to find out what dress works for you and what doesn't. With experiments, you must be surprised what styles look fabulous on you and if you haven't tried them earlier. Even some casual outfits proved to be game changers for you.
#3. Mix and Match- Style like a Fashion Icon
Mix and match is always a fabulous option when picking a style for a summer dress for any occasion. It's really easy to mix and match different clothes to make that magical appeal. So, here are some of the best mixes and match styles that help you find the perfect styling dresses for summer.
Denim and a maxi dress for summer are a perfect combination. You not only look stylish but stay comfy all the time. Maxi dresses are summer fashion statements, and jackets give you a sophisticated cool girl look.
Flowy Skirt With Blazer and Tank Top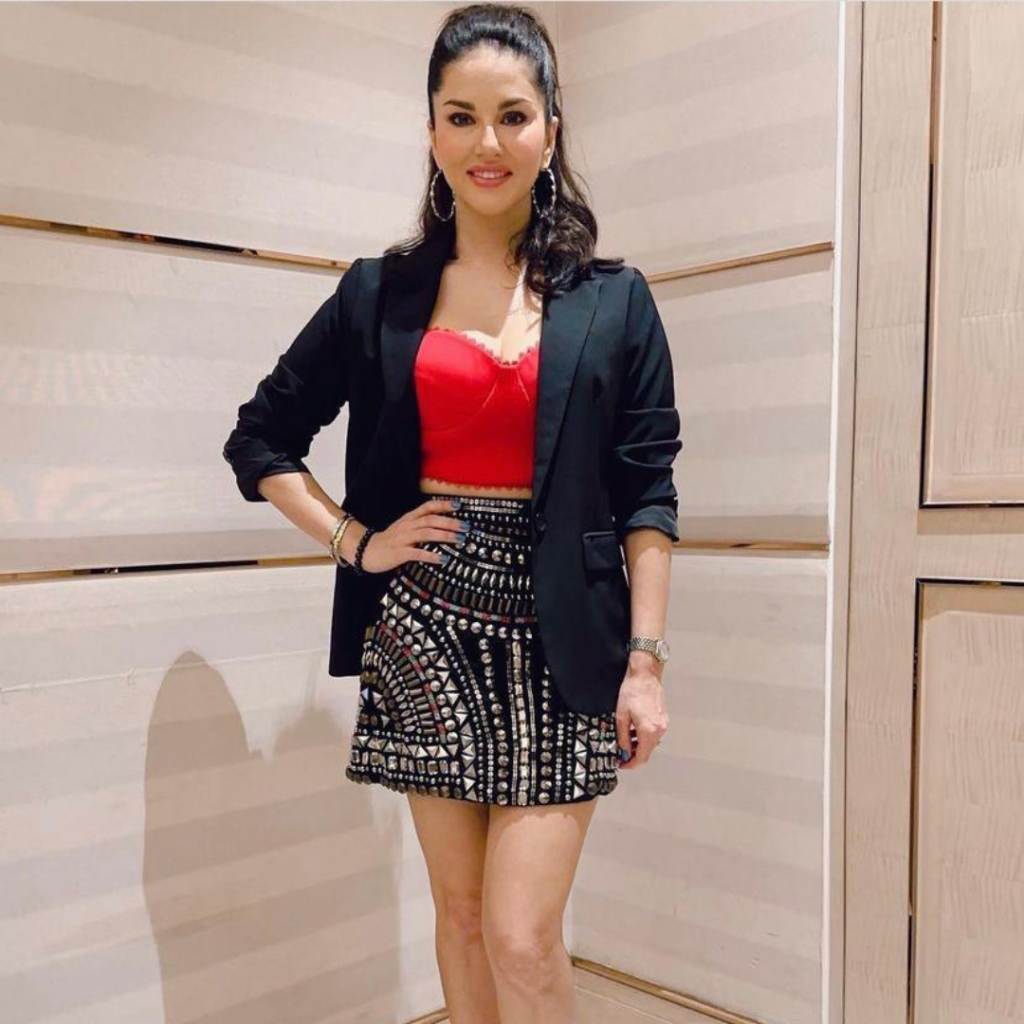 Flair skirts with blazers and tank tops are excellent for formal events and offices. Blazer adds a touch of classiness, and skirts allow you to stay cool throughout the day.
Cardigans and Casual Dress
Sometimes casual work is the best, and a simple dress shows elegance. Try out some simple floral dresses or white dresses, as they seem perfect for all occasions. To add some more style, you can combine it with cardigans.
This beautiful combo is ideal for enhancing your personality. Graphic tees look funky, and pencil skirts balance it by adding some sophistication. You can also try different graphic patterns and cool colors to create that majestic harmony for summer styles.
Jeans And Simple Tees With a Minimal Necklace
Don't know what to mix and match for summer style? Go with casual jeans and tees. This looks perfect for day outs. Moreover, you feel comfortable carrying jeans and tees. If you want to add a glamorous touch, add a statement necklace or boho-style jewelry pieces.
Paperbag Palazzo With Crop Tops
Paperbag palazzo is filmy and extravagant. These palazzos are outstanding in creating a fluid structure. Try some high-waist palazzo with crop tops or off-shoulder tops. This mix-and-match summer style makes you feel easy and breezy. Furthermore, you can pair a chic necktie with pumps to add a fashion touch.
The Oversized Reminiscence
Oversize dresses for summer are a rare way to look stylish. The garments are short and flossy. Besides this, these dresses are easily wearable and make you feel comfortable. With oversized dresses, carry some vintage handbags and retro accessories and pair them with tortoiseshell.
A cord shows the classic vibes. More than those cord dresses, they make you look gorgeous all the time. If you are looking for resort wear, opt for the crop tops and or a palazzo. Style it with a mix and matching strips top and add accessories such as basket style handbags.
Keynote
Summer is fun and fashionable only if you know your unique style and mix & match styling rules. If you have found your style with our tips, go and experiment with different styles to make that style statement. There's no limitation on mix-and-match styling. Once you combine the styles and colors, you can create countless outfits for any occasion. Don't forget to experiment with the above styles.